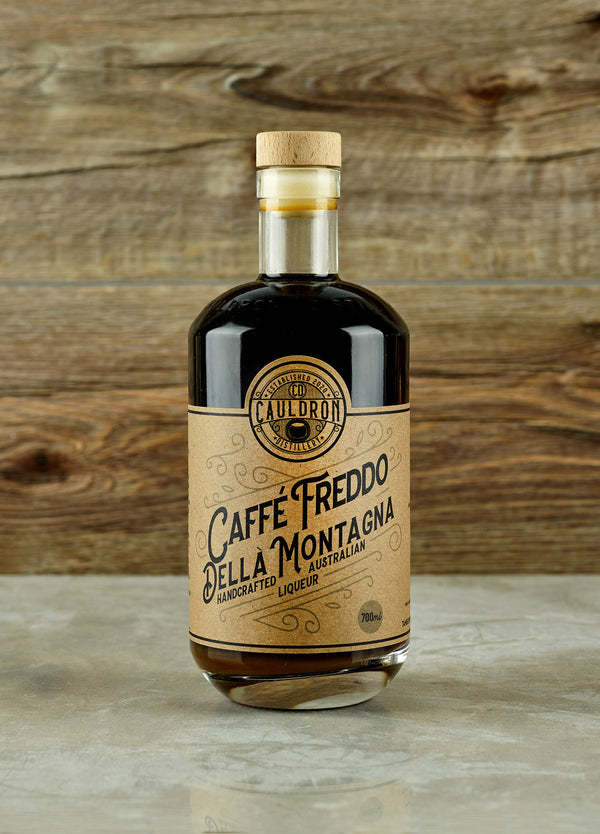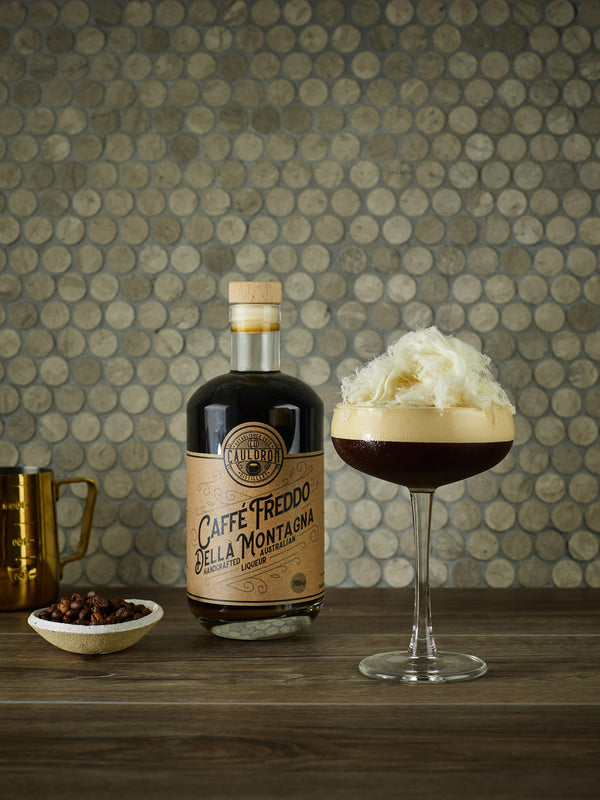 An artisan collaboration with Tamborine Mountain Plantation Coffee, our distillers are delighted to share with you our expression of this classic liqueur.

A signature blend of organically grown coffee, cold pressed to release its full bodied flavour and delicate sweetness, subtlety infused with fresh vanilla beans and cinnamon and then sweetened with organic rapadura sugar.
A true local hero - harvested, blended, roasted, brewed and distilled on Tamborine Mountain.
Enjoy on the rocks, in an espresso martini or in an affogato!
The Five-To-Five Story
Is it because... our distillery is located at an altitude of 525m, the hours our gin is best served between - or perhaps it's the lure of this fragrant gin that happens each day just before knock-off at 5pm?